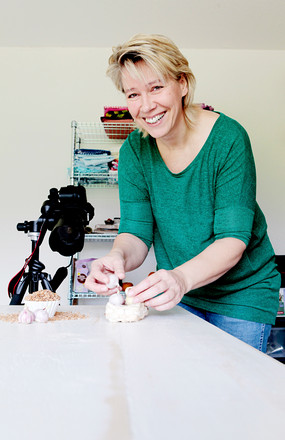 My name is Simone and I am a foodphotographer from the Netherlands. I started doing stock photography about 7 years ago and have been doing that ever since. I love creating images that depict everyday life both in terms of lifestyle images as well as food images.
In addition to that one of my passions is travel so you will see quite a few stock images from countries around the world.
I am available for assignments for food-, lifestyle and travel images.
Hope to hear from you!